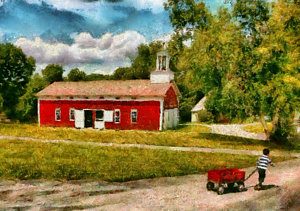 Sometimes a story is unusual and different. It's the opposite of everything we expect! Firehouse Brothers Auto Sales & Service is that type of story.
So … there are these two retired firemen that feel a strong desire to serve their community and share a deep level of compassion for their fellow man. They spent years helping others in need and risking their lives to save the lives of strangers. Then,  they decided to partner up after retirement and start a business together.
Firehouse Brothers Auto Sales & Service was born from the desire to give rather than to take … not your typical car dealer. Not your typical business decision. Not your typical story. But that's okay — We Don't Mind Being DIFFERENT!
How do two firemen become car dealers….Read Our Story Here!